Don't know who Paulina Rubio is? Flip through these GIFs and tell us if she can match the queen of all divas, Jennifer Lopez in tonight's 'who would you rather?'


Welcome to GIFterpiece Theatre–Guyism's daily installment of the internet's best GIFs. Check out some of our favorites from the world of celebs, TV, sports and humor.
15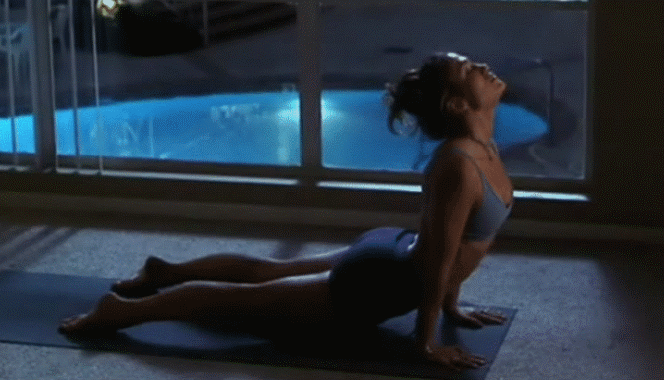 14

13

12

11

10

9

8

7

6

5

4

3

2

1

I want more like this!
Follow us on Facebook and get the latest before everyone else.